Peggo in Love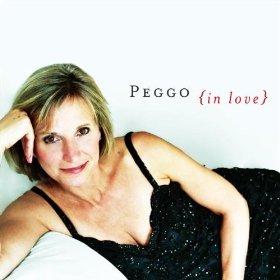 [When I Fall in Love]
"Thank you SO much for the wonderful CD! We listened to it last night and our blood pressures immediately plummeted. It's smooth, soothing and sensual – who could possibly need anti-anxiety meds if one has Peggo in Love?"
Thanks to my grandfather, who sang all of these songs as I grew up, I developed an abiding love for these old jazz standards. With beautiful melodies and meaningful lyrics, these songs will take you to heaven right here on earth.
PURCHASE PEGGO IN LOVE
Homeward Bound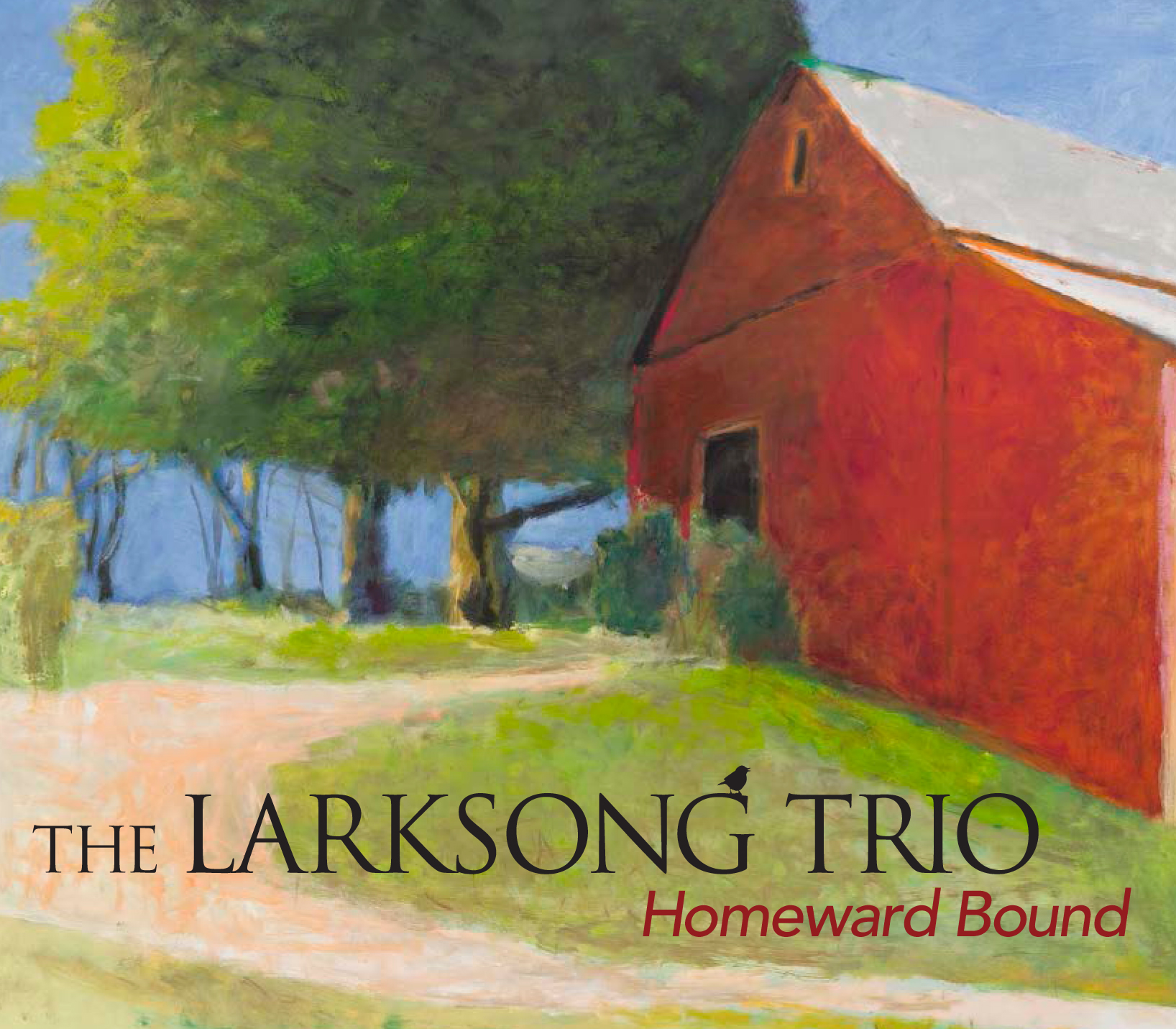 [Homeward Bound]
"elegant, exuberant, engaging"
The Larksong Trio is a classical cross-over ensemble of soprano, piano and flute. From Celtic to Copland, from Beatles to brand new, the Larksong Trio dazzles with surprising arrangements and breath-taking musicianship.
Contact Us to purchase the CD.
Summer Nights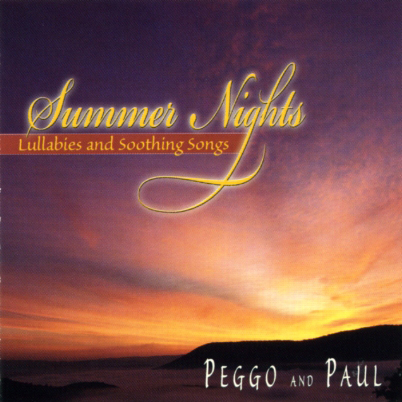 [Circle Spin]
"I play this CD every night to put my kids to sleep. It's the one they want most often."

"I played your lullaby CD for my mother when she was very ill. It calmed and soothed both of us. Thank you."
Summer Nights is a compilation of lullabies and soothing songs that will comfort and calm both children and adults alike.
Contact Us to purchase the CD.
Winter's Light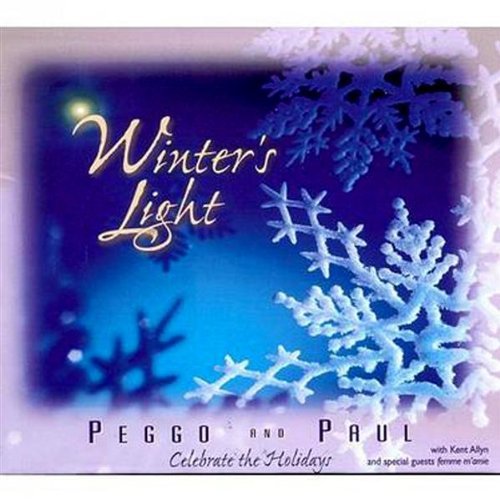 [Wise Child]
"Winter's Light is my all-time favorite holiday album."
The winter holidays are a celebration of light rekindled in the darkness, symbolized by a baby, candles lit for miracles, families coming together, a sharing of gifts and the return of the sun's light. The songs on Winter's Light remind us of the deeper meaning of the season, the timeless message of love.
Contact Us to purchase the CD.
Patchwork Quilt: A Celebration of American Spirit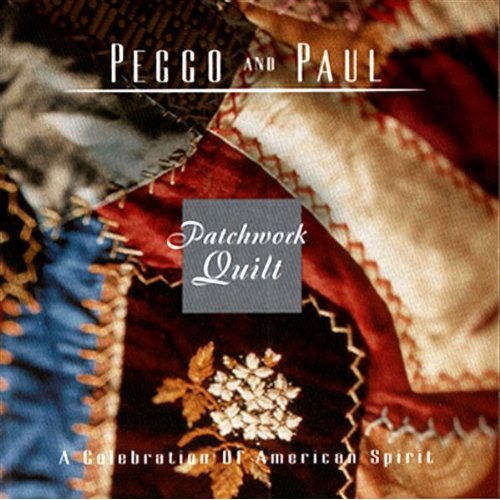 [Patchwork Quilt]
"Stunning vocals, elegant arrangements that honor the beauty of our American folk songs."
In this fast-paced, chaotic age, we can find answers to our conflicts in the strengths we have as a people. We offer these songs as a reminder of who we are. We are diverse, pioneering, independent, interdependent, faithful, persevering, loving and creative. With this heritage, we can solve any problems.
Contact Us to purchase the CD.
Diggin' in the Dirt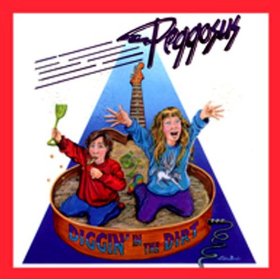 [Diggin' in the Dirt]
USA Today Kids' Pick
"Your Diggin' in the Dirt CD is the favorite of both children and parents. It is a fresh style (like the classical Peter, Paul and Mary of my youth) that both parents and children enjoy. The difference is the children know it was written for them. You have a beautiful voice!"
An album of rompin', stompin' rock & roll fun for children and families.
Contact Us to purchase the CD.
Jubilee!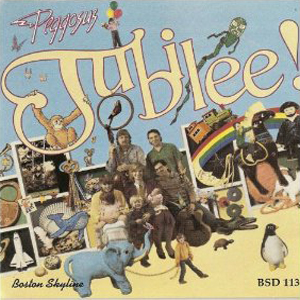 [Little Wheel]
A Parents' Choice HONOR RECORDING
"Not your ordinary rock 'n' roll group! These songs speak of celebration, family love and world peace." (Boston Globe)
Jubilee! is a delightful fusion of folk, blues, jazz and flat-out rock that will bring the whole family together with song and dance.
Contact Us to purchase the CD.